NEW Adveto´s type approved ESIG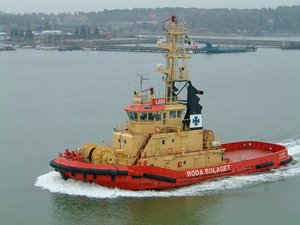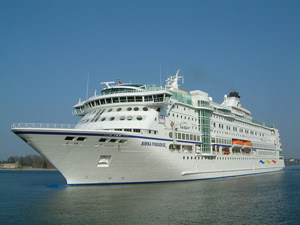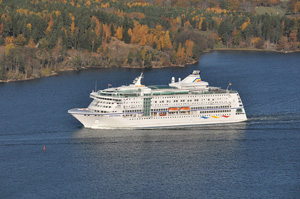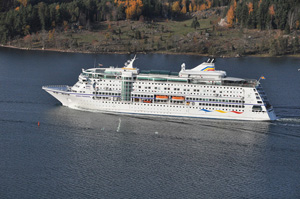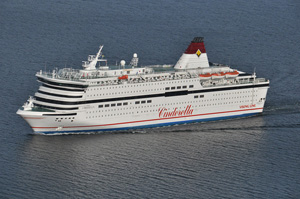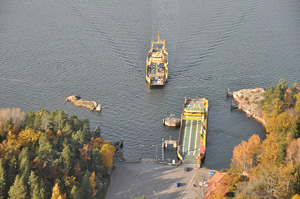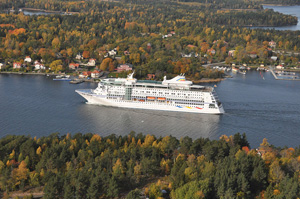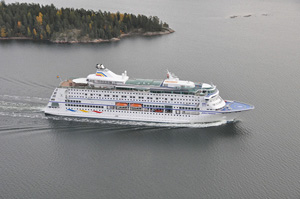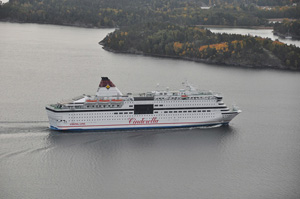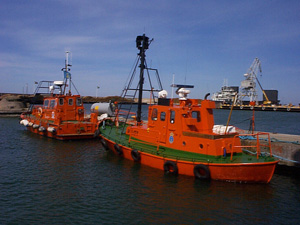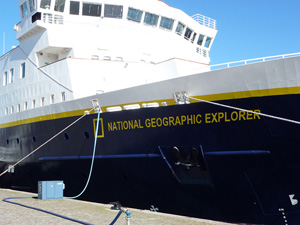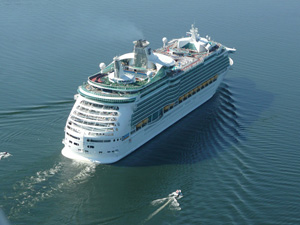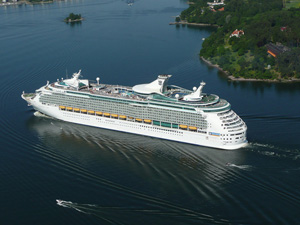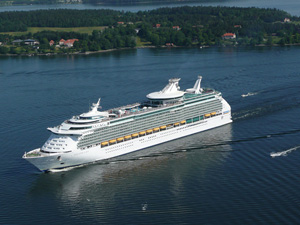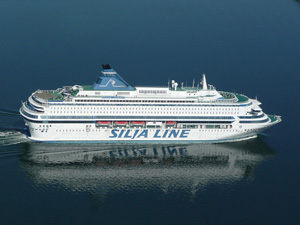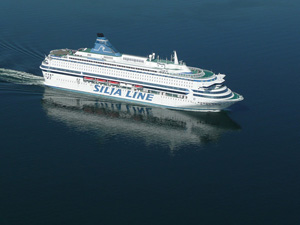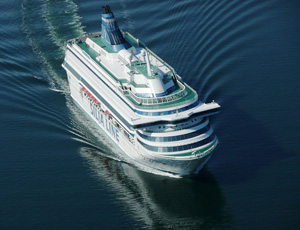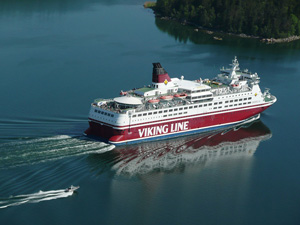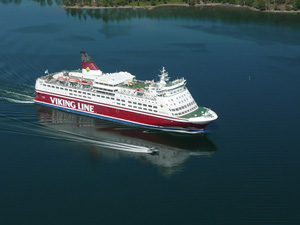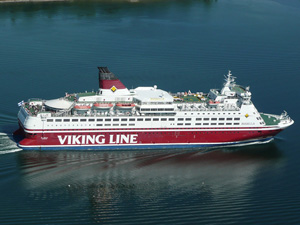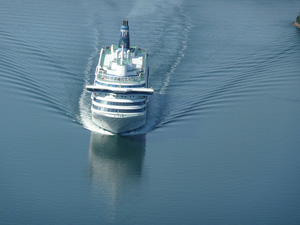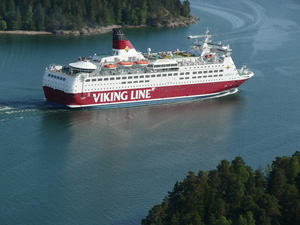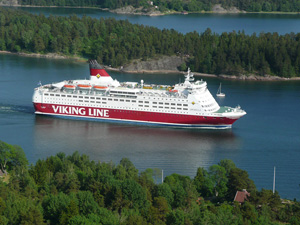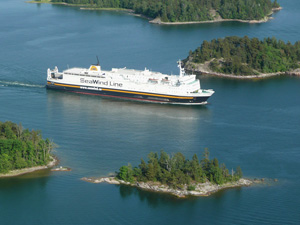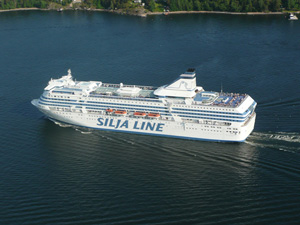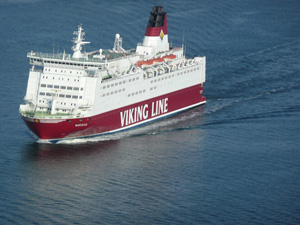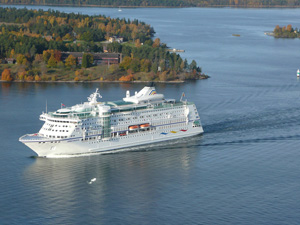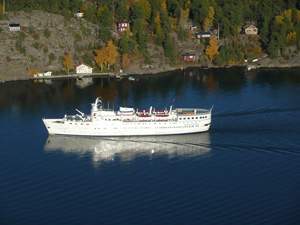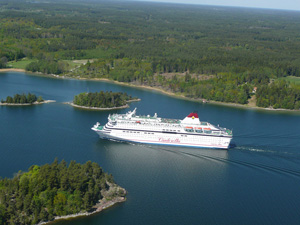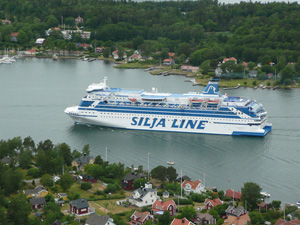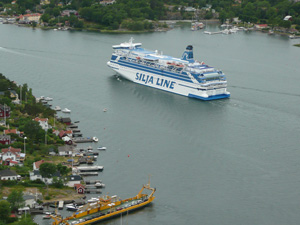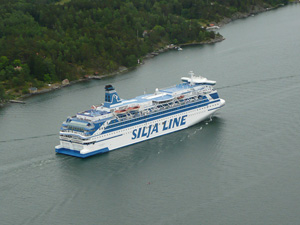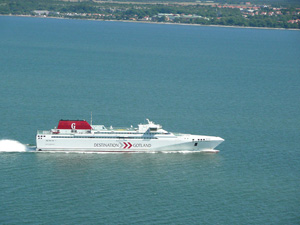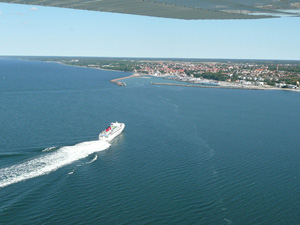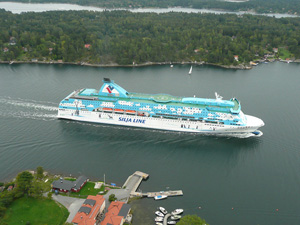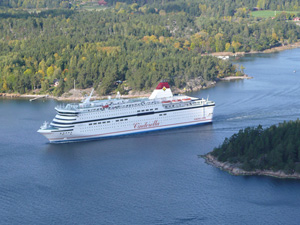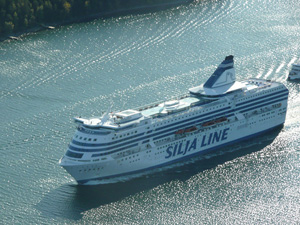 Adveto ESIG, enables download of ENC directly to the ECDIS computer
Forget the old complicated ways of loading the electronic charts (ENC) into the ECDIS computer. Perhaps via CD-ROM´s or perhaps download at another computer and then copy the ENC data between computers into ECDIS via USB- stick media.
Now it´s easy!
With the ESIG and the PRIMAR ONLINE Service it´s now possible to both download ENC´s and also to order electronically the ENC´s directly to and from the ECDIS.
This solution is now fully type approved and included in Adveto´s ECDIS certificate.
Adveto is the first ECDIS-manufacturer to offer this solution.
Description of the ADVETO ESIG:
Version Adveto ESIG
1.8 meter "ESIG Control" cable
2 x 1,8 meter CAT network cable for connection to Internet and LAN.
Power from ECDIS Computer
Dimensions: 49(W) x 129(H) x 49(D) mm